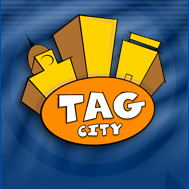 Connie2's Page
GOLD MEMBER
Note: The views are counted when an opening comment has been created. You must have an opening comment in order to get a viewcount for this page.

January


This is a list of what you think is hot in other members pages. A quick link if you will.



Welcome
HI, my name is connie. i'm 56 and disabled. I'm raising one grandson and helping my daughter with 2 more.I'm single so I'm on the computer alot,I do surveys for extra money for the kids.

---
Blog
Views:726 Score:9
Ratings
---
My Friends
Bobbie1
,
Dorothy1
,
Heidi1
,
Marilyn2
Direct reference to this page using the following text http://www.traderauctiongames.com/community/?id1=82