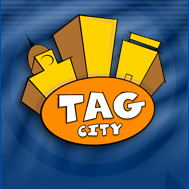 RUBY1's Page
GOLD MEMBER
Note: The views are counted when an opening comment has been created. You must have an opening comment in order to get a viewcount for this page.

October

January


This is a list of what you think is hot in other members pages. A quick link if you will.

Welcome
Hey everybody - Christmas is just a few weeks away, can ya believe it? Now is the time to get that special someone a special Christmas gift.

Christmas is the time for giving,so here's my gift to all of you. Anyone who orders jewelry from now until December 31st, will get a 20% discount on each and every piece and I will donate all proceeds to Trish and her son to help them get their home.

There are a few pieces listed on this page or to get a better look at my work, click on the following link to visit my album LINK

You'll find all colors, shapes and sizes of beads. I use glass and stone beads as well as Swarovski crystals. The gold is gold plated, the silver is sterling or silver plated.

Contact me if there is a special piece you're interested in. I can make just about any design you'd like.

So help me help Trish. Check out my album at photoshop and order a few pieces for your mom, wife, daughter, sister, girlfriend, or even yourself. I also make jewelry for guys too!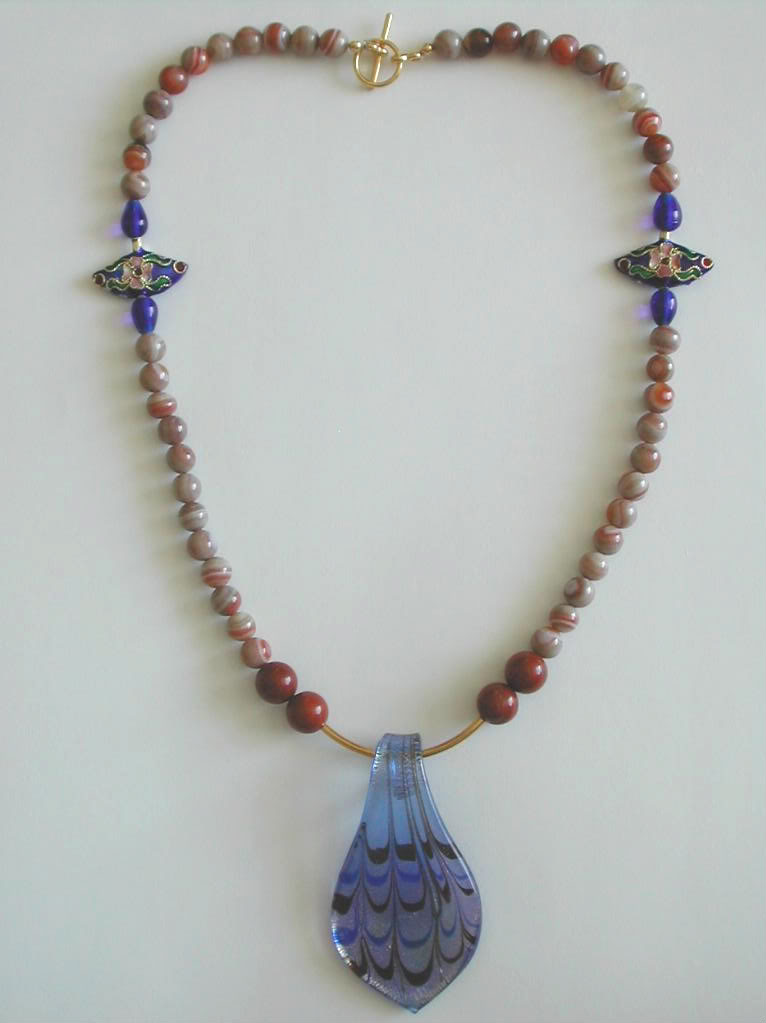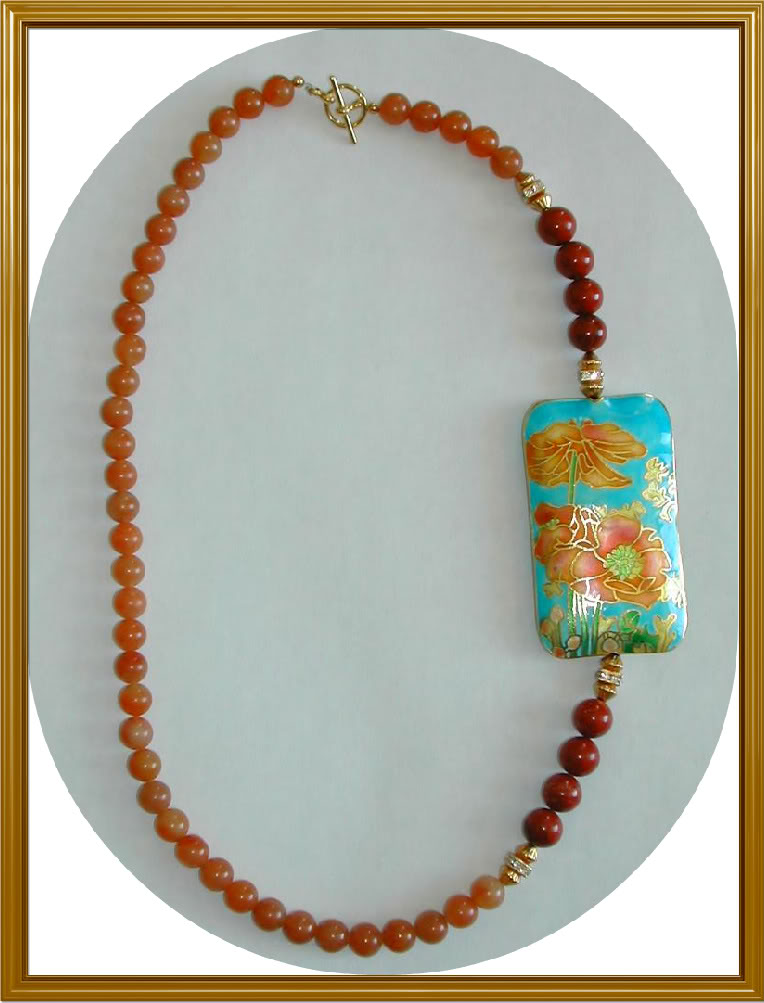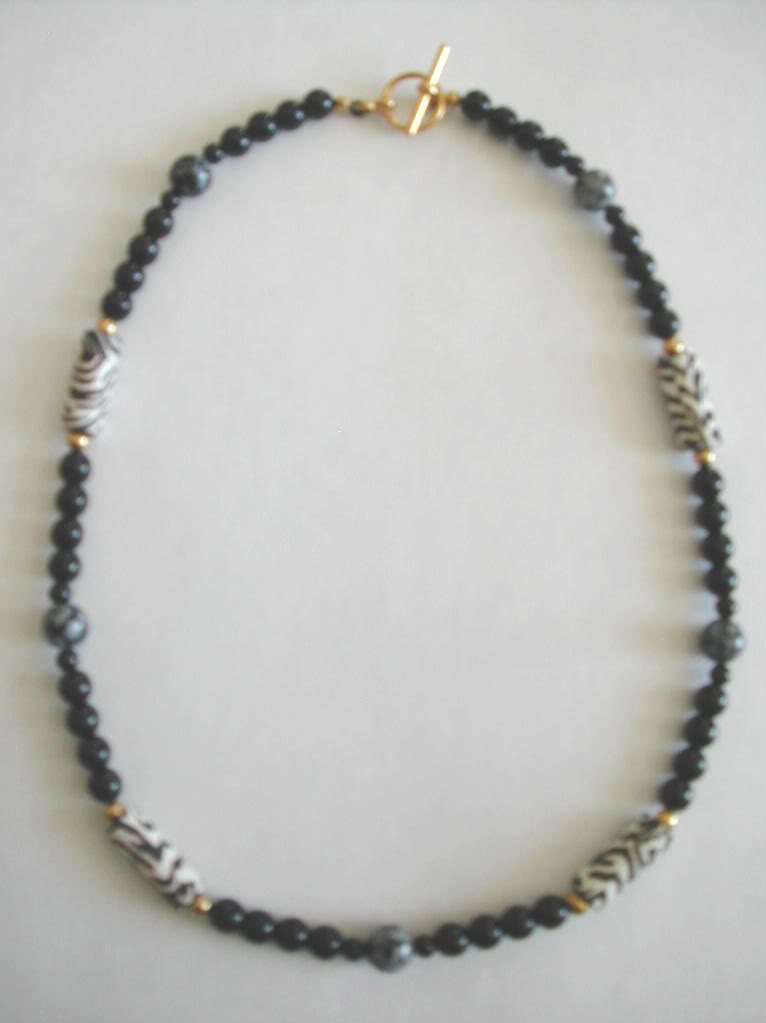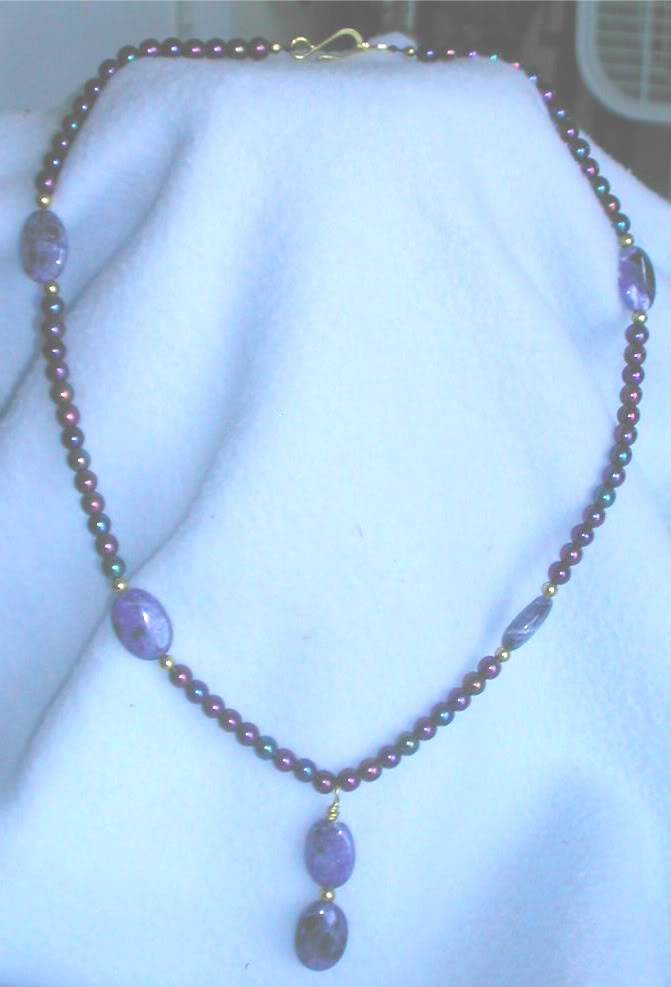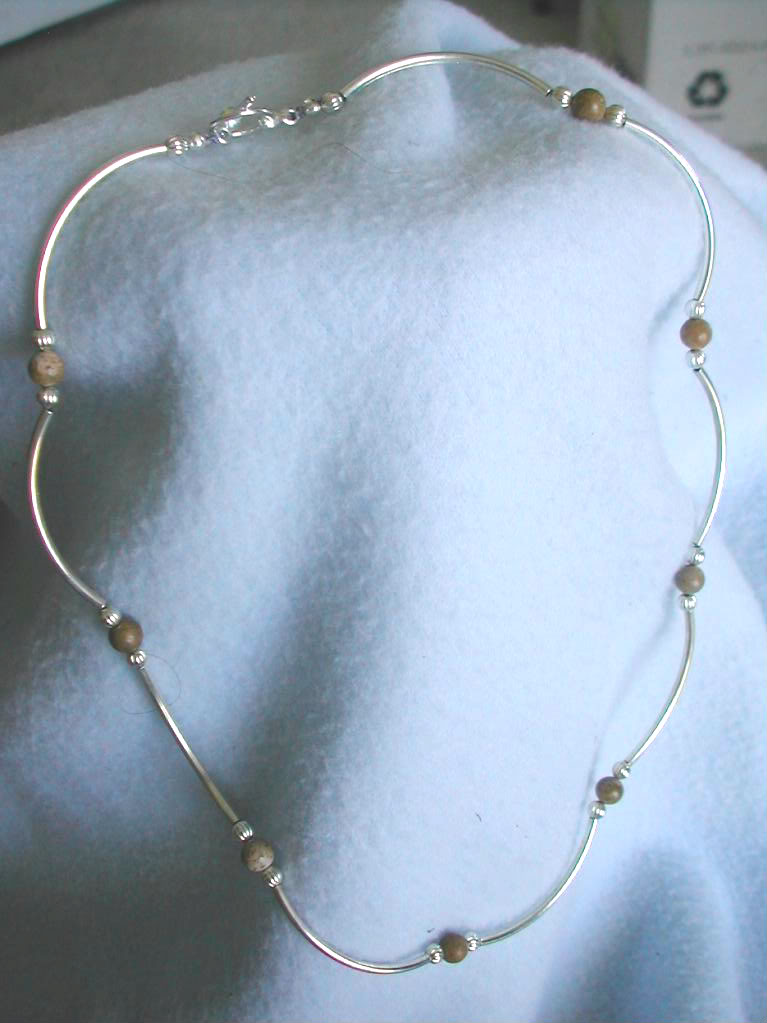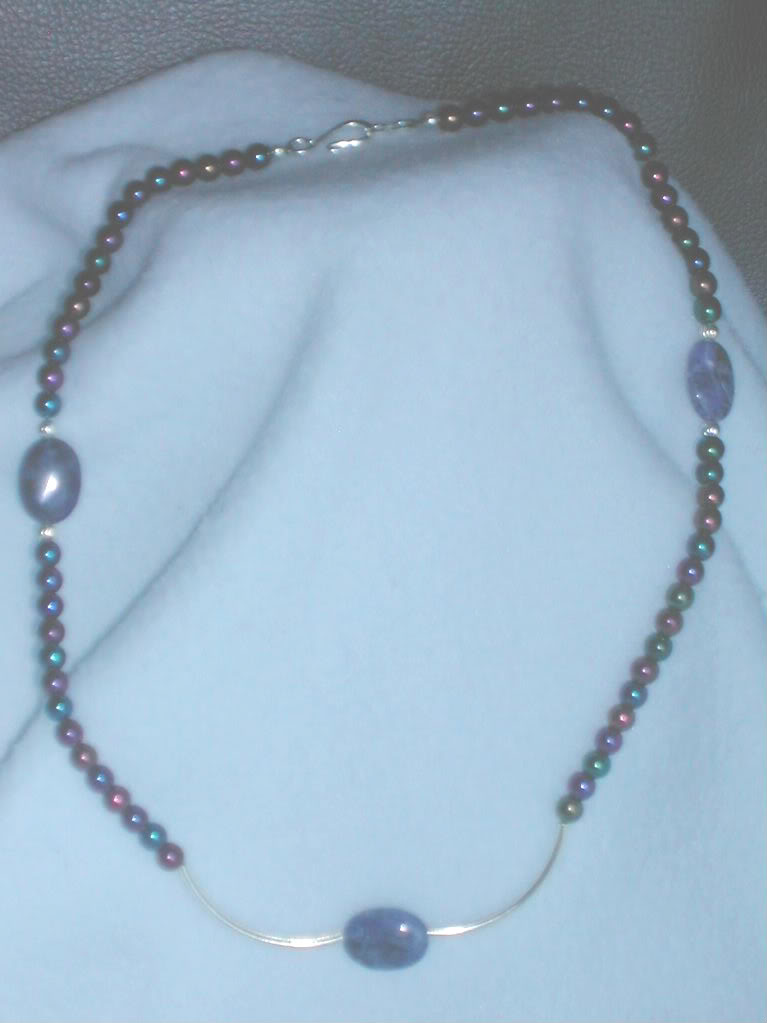 ---
Blog
Hey Everybody!

Welcome to TAG City. I've been a member since John opened this wonderful site. Finally getting around to tellin' ya a little about myself, not that there's a lot to tell

.

I live in Port Charlotte, FL - the city that hurricane Charlie rebuilt a few years ago. It's just my husband Marty and I, the kids are grown and gone and we have 3 beautiful grandchildren. I also have 3 cockatiels to keep Marty company during the day - he is enjoying his retirement and waiting for the day when I retire. Looks like another 8 yrs - sigh . . .

My hobbies include fishing, bowling and making jewelry. Check the auctions to see some of my jewelry. Check out the following link to see pictures of my jewelry:

http://s539.photobucket.com/albums/ff360/RUBY300/


Views:1443 Score:40
Ratings
| | |
| --- | --- |
| | Dolores1: Love the jewelry I got from you! |
| | |
| --- | --- |
| | JAmes31: well worth paying for so also buy them to help suport tag ;) |
| | |
| --- | --- |
| | Rhonda19: Ohhhh I love the jewelry....really pretty |
| | |
| --- | --- |
| | Nan4: Oh, Ruby! These are so pretty and I can not wait to see more... |
| | |
| --- | --- |
| | Wanda22: Nice work Ruby! I do jewelry & beading myself & I love to see others work as well! Nice Job & its GREAT what you are doing for Trish! |
---
My Friends
Gary9
Direct reference to this page using the following text http://www.traderauctiongames.com/community/?id1=375