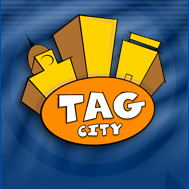 gail1's Page
GOLD MEMBER
Note: The views are counted when an opening comment has been created. You must have an opening comment in order to get a viewcount for this page.

January





Welcome
I can not be all things to all people I can only be the best me I can be. These are my 2 girl,Elizabeth(the older) and Tatiana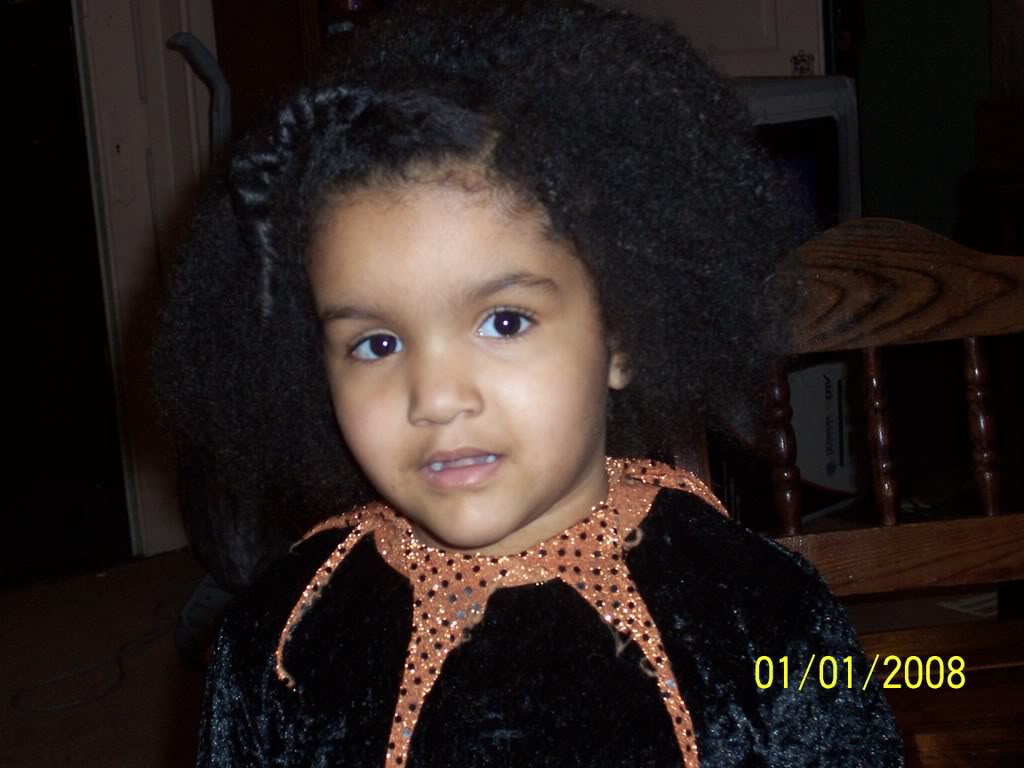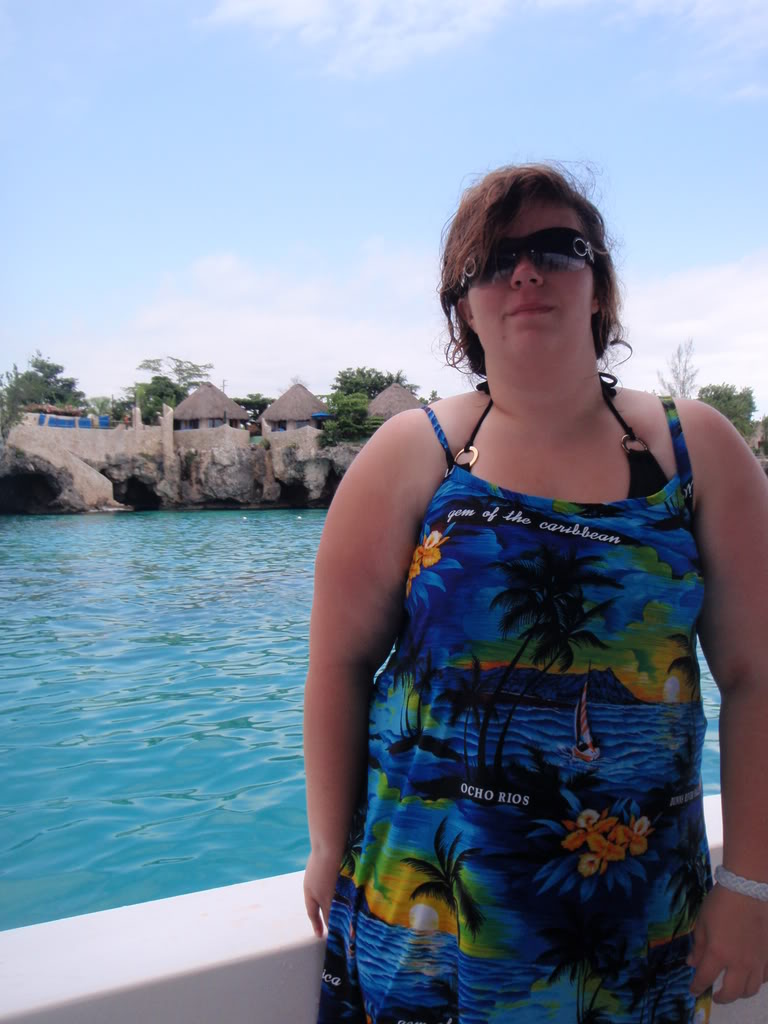 Keep in mind those who don't have a big stick, just have a big mouth!
---
Blog
My life has been many things boring is not one of them, I won't let it be. If your bored then all I can tell you is get up ,get out, quit just existing and start living
Views:400 Score:10
Ratings
| | |
| --- | --- |
| | Dolores1: Hi Gail, nice to see you, and such a beautiful child! |
| | |
| --- | --- |
| | Nan4: Hi, Gail! Life can never be easy...lol. Thank you so much for your kind words.hugs. |
---
My Friends
Barbara16
,
Bobbie1
,
Cindy1
,
Dolores1
,
Dorothy1
,
Dorothy1
,
jack11
,
jack11
,
Jeffrey1
,
Jeffrey1
,
John2
,
Jyothisree1
,
Marilyn2
,
OnlineSlot1
,
Trish1
,
Winaday1
Direct reference to this page using the following text http://www.traderauctiongames.com/community/?id1=52